Montessori Schools of Massachusetts Board of Directors 2018-2019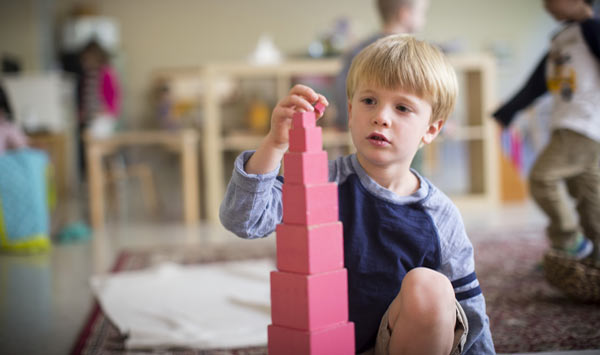 Interested in becoming involved?

MSM is always looking for enthusiastic and dedicated people to populate our committees and to become more involved with our board. If you are interested please contact Renee Duchainey-Farkes at rduchainey7@gmail.com

Martha Torrence, President
Summit Montessori School
283 Pleasant Street
Framingham, MA 01701
(508) 872-3630
mtorrence@summitmontessori.org

Todd Covert, Vice President
The Montessori School of the Berkshires
21 Patterson Rd.
Lenox Dale MA 01242
(413) 637-3662
todd@berkshiremontessori.org

Susan Swift, Secretary
sbgswift@gmail.com

Rosine Hekmat Afshar, Treasurer
Adams Montessori School
310 Adams Street
Quincy, MA 02169
(617) 773-8200
rosine@adamsmontessori.org

Robin Bigwood
8 Alfred Circle
Bedford, MA 01730
(781) 275-3344
director@bedfordmontessori.org

Renee Duchainey-Farkes
rduchainey7@gmail.com

Mary Gale
megale_99@yahoo.com

Aline Gery
Lexington Montessori School
130 Pleasant Street
Lexington, MA 02421
781-862-8571
agery@lexmontessori.org

Deborah J. Jernegan
Vineyard Montessori School
P.O. Box 994, 286 Main St
Vineyard Haven, MA 02568
(508) 693-4090
director@vineyardmontessori.com

Donna Milani Luther
Inly School
46 Watch Hill Drive
Scituate, MA 02066
(781) 545 5544
dmluther@inlyschool.org

Conrad Wildsmith
Bay Farm Montessori Academy
145 Loring Street
Duxbury MA 02332
781-934-7101
conradw@bfarm.org

Laurel Zolfonoon
Concord Montessori School
29 Domino Drive, Suite 2
Concord MA 01742
(978) 369-5900
admin@concordmontessorischool.org

Christina Gasbarro, Program Coordinator
Woodside Montessori Academy
350 Village Street
Millis, MA 02054
(508) 376 5320
cgasbarro@woodsideacademy.com

MSM Mission

The mission of the Montessori Schools of Massachusetts is to promote knowledge and understanding of the Montessori methods of education in Massachusetts and to provide a framework for communication and cooperation among Montessori schools within Massachusetts and other New England states, and between these school and other private and public schools, government agencies and organizations concerned with education.