The Montessori Method of Education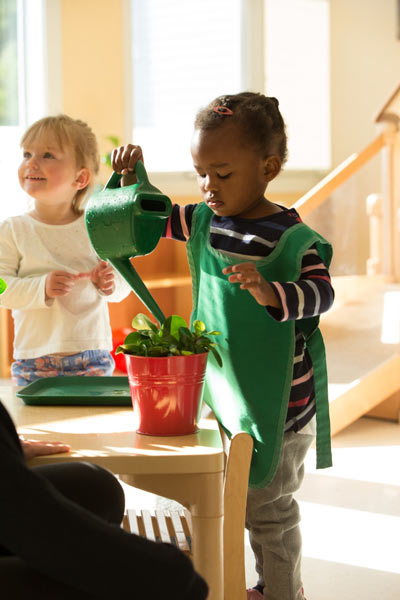 "The basic tenet of Montessori education is that a child learns best in an enriched, supportive environment through exploration, discovery and creativity with the guidance and encouragement of a trained and caring staff. Children are encouraged to pursue their interests, make responsible choices for themselves and direct themselves to constructive activities." (from Gail Supanich, M.Ed.)

Montessori: A Special Alternative by Gail M. Supanich, M.Ed.
Montessori -- A Little History
At the turn of this century, Maria Montessori, an Italian physician, conceived and developed a system of educating young children based on her observations and conclusions about how children learn. She developed materials and methods based on her belief that education involved the unfolding and development of the child's innate abilities, talents and interests. Her approach was scientific and humanistic. Her ideas rapidly spread around the globe resulting in training programs and schools opening throughout the world. Montessori schools have been in existence for 82 years in the United States. There are currently over 3,000 independent and 130 public school systems using the Montessori method.
Some of the characteristics that distinguish a Montessori program are: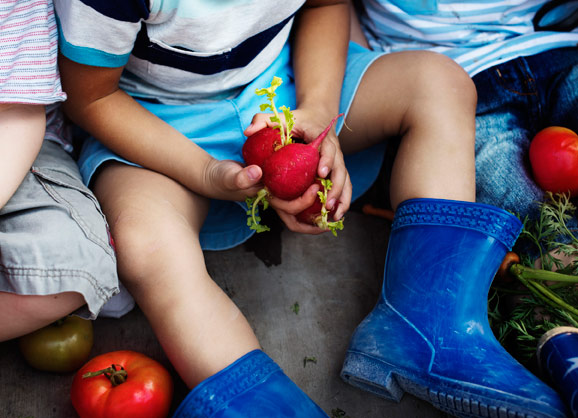 "The goals of Montessori education
are to cultivate each child's natural desire to learn, acquire and master skills, learn responsibility and cooperation and foster strong, positive feelings about oneself and others. The method addresses the total child developing social skills, emotional growth, physical coordination, and cognitive preparation, within a thoughtfully designed environment."
Gail was an early member of Montessori Schools of Massachusetts, a past president and was highly involved until her death. One of her many initiatives was to ensure that educators interested in taking Montessori training could be supported by MSM.
Gail's life was dedicated to Montessori education. A teacher and later Head of School of Pioneer Valley Montessori School in Springfield, MA, upon her retirement she moved on to be closely involved in a public Montessori program at the Gerena School in Springfield. Gail also served on the Board of Directors of AMS as well as gave workshops at both national conferences and with the travelling symposiums.
The Gail Supanich Scholarship
is named in honor of Gail Supanich who died in 2011.