MSM Annual Conference January 28, 2023
30 Years of Connecting Montessori Schools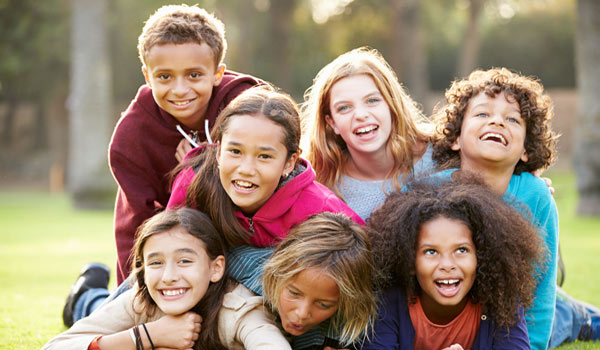 For more than 30 years MSM has been pleased to offer a high-quality conference experience for schools in the Massachusetts area. This year, we are adapting to the needs of the world around us and offering a virtual conference platform. Our conference, Interweaving Inclusion into our Montessori Practice, will feature: two fantastic keynotes of relevant topics to our lives and work, live workshops, leveled roundtable discussions, a virtual vendor space, and more.

The most important part of attending the MSM Annual Conference is the valuable information you take home to your community. The ideas and strategies you learn from workshops, roundtables, speakers, and exhibitors can be implemented back home in your own school.
---
Virtual, Vital, Valuable
We may be virtual this year but MSM has still put together a conference that will provide the same high-quality, timely, and valuable programming that we have become known for.
Two renown keynote speakers!
Presenters who have made a significant impact with their work
Affordable and excellent value
Interactive, easy to navigate, virtual platform
Networking opportunities
Virtual vendors space
Professional development hours
---
Registration
Registration will open in December 2022.


---
Call for Presenters
MSM is seeking Montessorians and related professionals who are doing innovative quality work and who are ready to share their expertise during the January 28, 2023 Virtual Annual Conference.

Past Presents have offered these thoughts on a few ways "stepping up" to offer a workshop pushed their professional boundaries:
Sharing a deep interest with others can help you grow your confidence to share your expertise beyond your school
Planning to share your expertise with your colleagues offers you the next level of organizing your pedagogical theory that underpins your topic; offer you the opportunity to validate from your classroom efforts how this topic has impacted your students' learning; and offers you the opportunity to translate these messages to adult learners in a way that engages them in real time learning
Recognition for the work being done at your school comes when you step out of your school environment and provide colleagues with an opportunity to engage in a topic they chose to better understand and take back to their school environment
We hope you will take time to reflect on a topic that has sparked your imagination and expertise and that you are ready to share with others. We look forward to reading your application for the 2023 workshop sessions!
Click here to apply to be a presenter.
---
PRESENTATION MATERIALS
In response to member comments after the 2008 Annual Conference we have created this section of the site for Keynote and workshop handouts and PowerPoint presentations. Presenters will be given the option to post their information here either before or after the conference date. All materials are provided in PDF, which can be viewed with Adobe Reader.
2023 Presentation Materials
Presentation materials will be posted as we receive them.
---
CONFERENCE CANCELLATION/REFUND POLICY
Refunds will be granted if the request is made in writing by December 26. Refunds after that date will not be considered.