Member Benefits
Being a member of MSM comes with many benefits. We look forward to having you as a member. Our benefits include:
School listing on MSM website with links to individual schools and other Montessori organizations
Job postings on MSM's website
Annual Conference
Networking meetings for teachers
Scholarships for teacher training
Non-Discrimination Ad with school listings published
Head of School Retreat
QRIS Advocacy
Montessori Advocacy
---
MSM Membership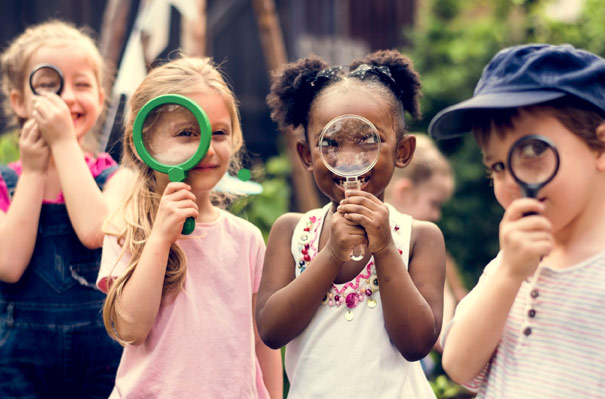 Membership is open to any public or private Montessori school or teacher training program in Massachusetts or New England that agrees to abide by the standards and code of ethics of AMI and/or AMS. MSM currently has 89 members in Massachusetts, Vermont, and Rhode Island. Student enrollment at member schools range from 6-550. Annual membership dues are based on student enrollment.

New Member Schools interested in becoming MSM members must agree to abide by the standards and code of ethics of AMI and/or AMS. New member applications will be reviewed and voted on at the MSM Board of Directors meeting following the receipt of membership application (typically meetings occur monthly). New members will not be added to the website or be able to post positions until a vote has been. Interested schools should contact Todd Covert, MSM Membership Committee Chair, at to discuss member benefits and receive a new member application.

Renewing Schools - To renew, log into your school's account by clicking here and selecting Renewal 21/22 under the School dropdown menu.

Membership renewals are due to October 31st. Membership renewals received after that date will be charged an additional 20%.

Members will continue to update their information and post open positions using their MSM login. Click here to be taken to the log in area.

If you have questions about renewing your memberships, feel free to contact Todd Covert, MSM Membership Committee Chair, at to discuss.


---
Welcome Back to School and MSM Membership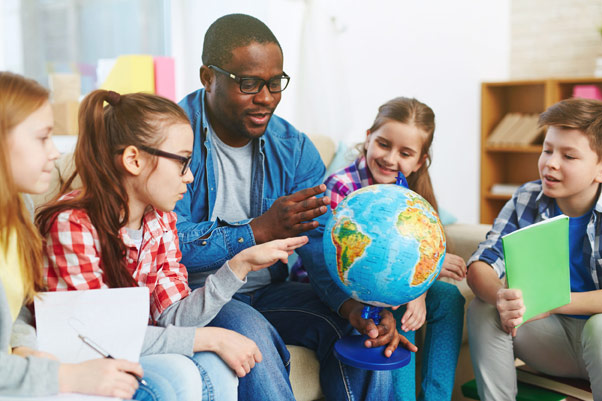 Dear Fellow Montessori Leaders,

Summer offers a wonderful opportunity for renewal and reflection as we unwind from the rigors of the school year and prepare for the journey ahead. This pause that refreshes gives us the opportunity to take stock, set priorities, and recharge our sense of mission and purpose for the coming year. Congratulations on reaching this milestone, and best wishes as you continue to guide your schools forward!

The Montessori Schools of MA Board solutes your essential work as school leaders. Kudos on your success in creating examples of Montessori excellence in our communities, and thank you for advancing the Montessori movement in our region. MSM exists to support you in your leadership work by offering opportunities for networking and professional development, broadcasting the unique benefits of Montessori education to a wide public audience, and advocating for Montessori schools as regards public policy.

The purpose of this letter is to encourage you to renew your school's membership with the Montessori Schools of MA for the 2019-20 school year.

Why join MSM? There are so many reasons!

Professional Development:
We offer an outstanding regional Annual Conference each January that includes professional development opportunities for novice and experienced teachers and administrators, as well as the opportunity to network with colleagues. Recent keynote speakers have included Dr. Angeline Lillard, Sandra Girlato, Dr. Joyce Pickering, Sarah Ward, Dr. Stephen Hughes, and environmental educator David Sobel. The MSM conference, attended last year by over 500 area Montessorians, also includes high quality breakout sessions led by area teachers, administrators, and specialists.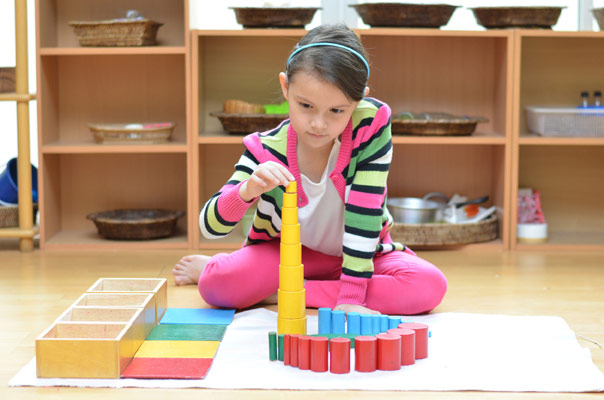 This year MSM will once again offer a Heads of Schools Retreat to support Heads in networking with colleagues, gaining leading edge knowledge about school administration, and renewing our energies. This year's Head's Retreat is planned for January 10, the day before our Annual Conference on the campus of Dean College in Franklin, MA. We are combining the two events in order to make it easier for heads to attend, with the invitation to stay through Saturday for the full conference. We welcome new and veteran Heads to join us in order to network, gain new information, and unwind!

MSM continues to offer yearly workshops for Admissions Directors and other marketing personnel who are seeking tips on admissions and enrollment management techniques. Our most recent session, in April 2019 was hosted by the Riverbend School and featured Renee Farkas, long time Montessori Head, who shared compelling information on forming strong partnerships with parents and the value of these relationships in student retention. Join us this spring for another stimulating session!

Advocacy:
Several years ago. we became aware of many members' concerns regarding EEC licensure regulations, QRIS standards, and the impact of each on our Montessori schools, particularly smaller schools with largely early childhood populations. In response, the MSM board formed an Advocacy Committee which is achieving important results:

We are working steadily toward the implementation of a state-wide Montessori Validation Project through which schools can receive public recognition (validation) for documenting their adherence to core Montessori standards. This will be a voluntary program; we welcome and encourage all schools to participate. The central goals are to promote public awareness of what constitutes a high-quality Montessori program and to eventually lobby EEC for key licensing exemptions for validated schools. Stay tuned for more information!

Montessori early childhood teaching credentials issued by MACTE accredited teacher education programs are now accepted with full credit toward receipt of a MA EEC teaching credential.

We continue to engage in conversations with key players within EEC's administration, making a strong case for understanding and recognition of Montessori early childhood programs.

Public Voice:
Through our advocacy work, it is our intention to create a strong and unified public voice for Montessori education in our state and region. This can only strengthen the Montessori "brand" and public perception of what constitutes high quality Montessori, and its outcomes.

MSM's marketing efforts seek to support positive public perception of Montessori education. As an example, we purchase yearly advertising time on NPR and place ads in print news media promoting Montessori education and listing our member schools.

Vision for the Future:
The MSM board has been hard at work over the past several months forging a strategic blueprint for our future. We sought and received input from you, our members, and spent significant time working with our consultant Bob Johnston of Strategy Innovation Group. Bob guided us through the process of creating a vision for the future MSM, then creating a road map toward achieving that vision. Central pillars of the plan are: Advocacy, Professional Development, Membership and Membership Services, Governance, and Outreach. Exciting things are to come! Stay tuned.

On behalf of the MSM board, I sincerely hope that you will take the opportunity to join the thrust and momentum of the Montessori movement in Massachusetts and surrounding states by renewing your membership in MSM today!

We are honored to serve you, and look forward to our continued collaboration.

Best regards,
Martha Torrence
Board President, Montessori Schools of MA
Head of School, Summit Montessori School
---